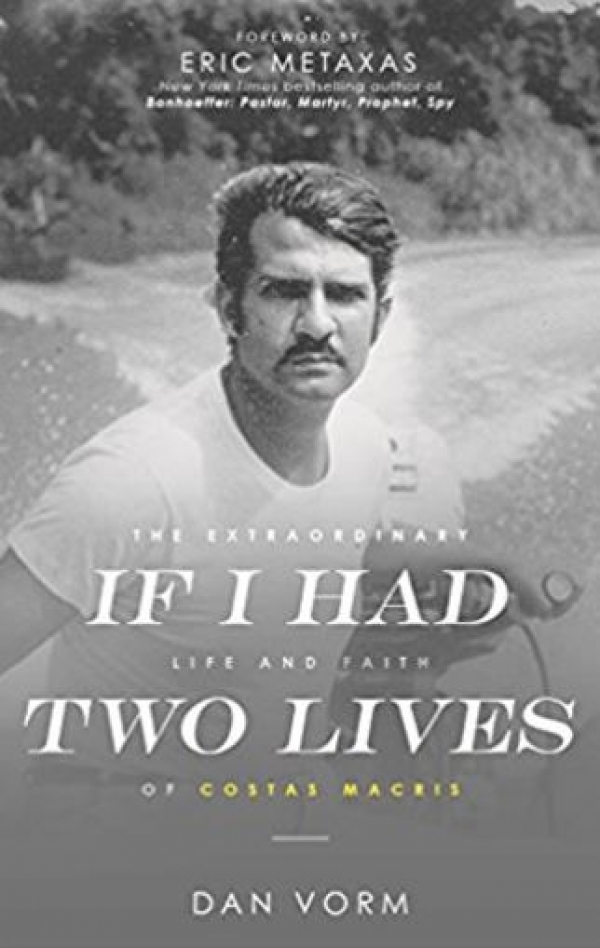 Well Done Good and Faithful Servant!
If I Had Two Lives by Dan Vorm.  (Clover Croft Publishing)
Costas Macris was more than a faithful missionary serving the Lord in the remote jungles of Papua New Guinea and later the classical homeland of Greece.  His was an extraordinary life that touched the lives of scores of individuals across the globe.
This well-researched book takes you from the land of his birth in Greece to his student days in Canada and then to the huge challenge of a pioneering missionary in PNG. After 16 years persevering against monumental odds Costas and his wife Alky and their 6 children then faced their biggest hurdle when Costas was pronounced terminally ill.
Author Dan Vorm grippingly portrays the drama of being uprooted from their missionary calling to the jungle territory and his subsequent miraculous healing whilst back in St Louis, Missouri waiting to die.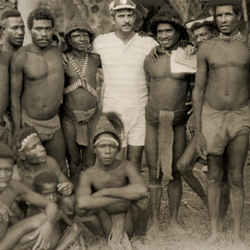 After being denied permission to return to Irian Jaya because of health concerns, they were faced with a new test.  It seemed the logical option to return to their homeland of Greece and to establish a new mission to Greece.  But a new firestorm awaited them. Not long after their return to Greece, Costas and two YWAM missionaries were arrested for proselytism and sentenced to lengthy terms of imprisonment.  The news spread around the world like wildfire and the reaction caused ripples of protest from many different quarters. They were released on appeal and eventually the original sentence was overturned.
When Costas eventually died in 2007 he left a legacy like few others.  He had contributed towards transforming the rural, rugged, isolated, heathen nation of Irian Jaya into a people with a significant Christian base. And through his efforts and the mission he established he sparked new life into the sterile spiritual condition of the nation of Greece. This was a nation that had been the first foreign mission field.  Costas was following in the footsteps of the early Christian heroes such as the Apostles Paul and John and Barnabas, Timothy and Silas.
The book has been endorsed by such high profile Christian authors as: Eric Metaxas, George Verwer, Randy Alcorn,  Joni Earecksen Tada, Don Richardson and Don Stephens.
This book reads like a modern version of the book of Acts. Perhaps it should have been called, Acts 29 .  Somehow I think the Apostle Paul and those early pioneers of the Christian church would have approved.  Together with the crowd of Heavenly witnesses they would have lined the streets of Heaven to cheer him on and welcome him home.  Copies of the book are available from the website: www.ifihadtwolives.com or via Amazon:    http://amzn.to/2qL0ey8